After learning the final object, By watching The Clark-Kozma Debate on Multimedia Learning, let me know that there are some new multimedia tools that can support some new educational methods instead of following traditional educational methods. I was very interested in this week's learning activities, so I practiced my photography and post-processing skills at home.
During this week's event, I took a set of photos with my Iphone13 pro camera. Before taking pictures, I learned about the camera function of this phone, it was interesting that the camera automatically sets focus and exposure before taking a photo, and facial recognition balances exposure across multiple faces. So I can use the exposure compensation control to accurately set and lock the exposure of the upcoming frame. I also realized that the camera angle and post-rendering can also make the photo look different.
The photos I took at below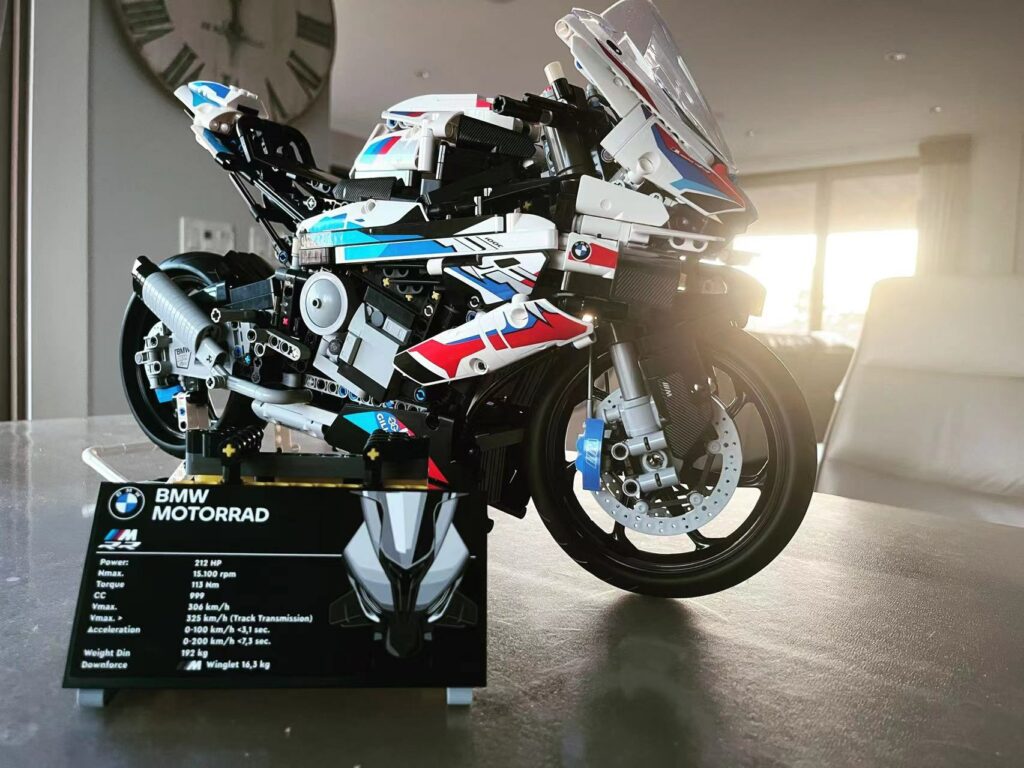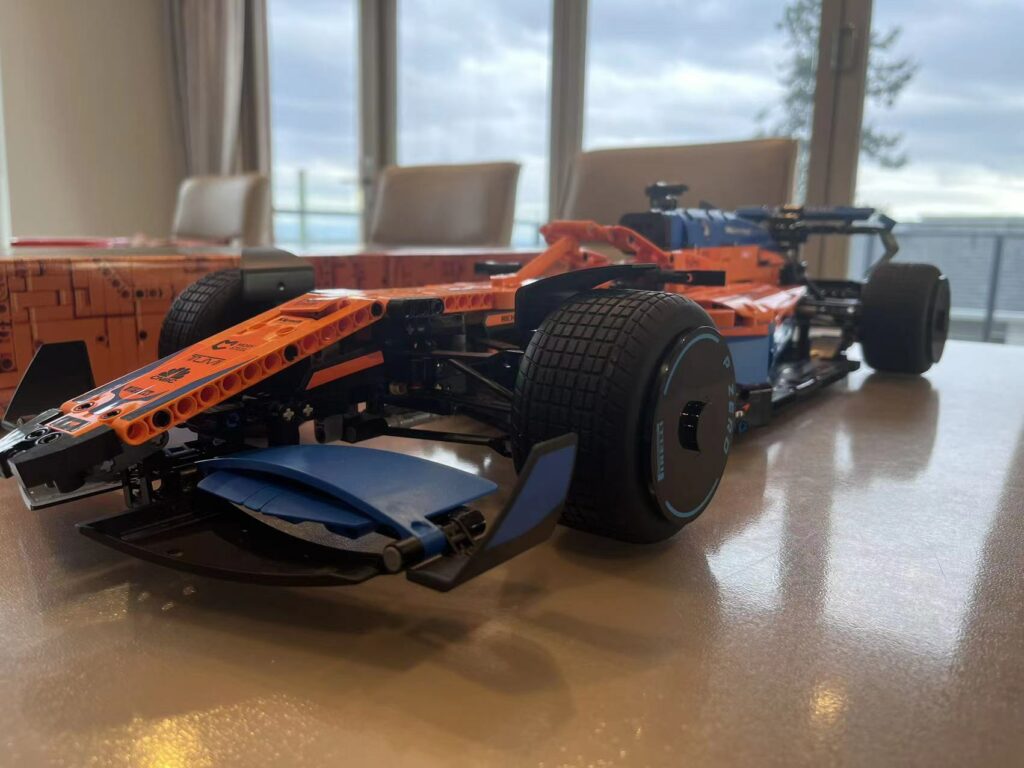 In these two photos I used different camera angles and close-ups shot. At the same time, I also rendered the pictures in post, so that they don't look so ordinary.
Overall, although I have edited the photos, but I think my shooting skills still need to be improved, because I feel that the photos taken by professional photographers are vividly, and my photos still have a lot of deficiencies. I also hope that I can practice my multimedia technology in my future study and life, so that I can look more professional.